1 tag
Passenger - Let Her Go
http://bit.ly/XAKDig
3 tags
3 tags
3 tags
3 tags
4 tags
3 tags
17 tags
23 tags
2 tags
Listen
ESPN - OTL: Lionel Messi, Here & Gone - E-ticket →
(via Instapaper)
12 tags
"when people focus on a score rather than on improvement, they develop a fixed..."
– Why Students Cheat on Tests — New York Magazine
4 tags
"The more profound truth behind friend clutter may be that, as a general rule, we..."
– Facebook and Twitter: the art of unfriending or unfollowing people | Technology | The Guardian via randomberlinchick
3 tags
Protect Your Textbooks
fakescience: Are you protecting your most important textbook?
5 tags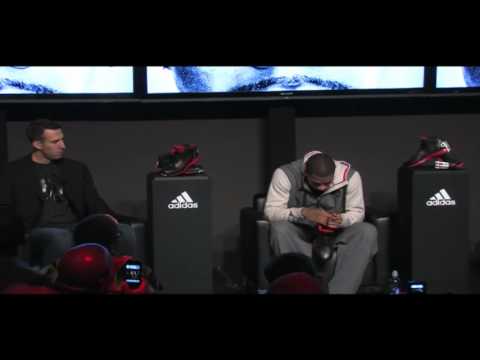 4 tags
Watch
this is innovation.
4 tags
Rest in Peace, Rocket Man - Rebecca J. Rosen - The... →
(via Instapaper)
1 tag
"According to (a) report, although only six percent of the global population..."
– STEPHEN COLBERT, The Colbert Report (via inothernews) hahaha!!
3 tags
Watch
Danngo's Blue Moon - relaxing tunes for a Sunday evening.
1 tag
17 tags
13 tags
30 tags
21 tags
11 tags
11 tags
13 tags
12 tags
3 tags
In The Know: Situation In Nigeria Seems Pretty... →
29 tags
30 tags
24 tags
29 tags
2 tags
2 tags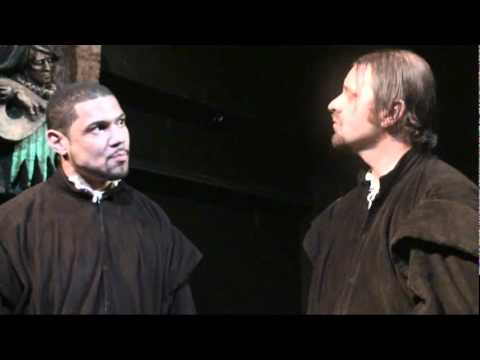 2 tags
3 tags
7 tags
3 tags
8 tags
3 tags
exfm blog: [Album of the Week] Ben Sollee -... →
extensionfm: [Album of the Week] Ben Sollee - Learning To Bend It's often hard to take artists seriously when they discuss politics, love or God. Ben Sollee has an indisputable honesty about him that allows him to bridge all of the subjects in the most believable of ways. Learning To Bend is…
3 tags
3 tags
Shades of Gray: Not sound racist, but... →
stfuconfederates: zorascreation: I don't date Muggles or Muggle-borns. It's not racism, just a preference. I'll date Half-bloods if they grew up in the magical world, though. Is it true all Muggle-borns have longer wands? It's not MY fault Purebloods are naturally more powerful. …
5 tags